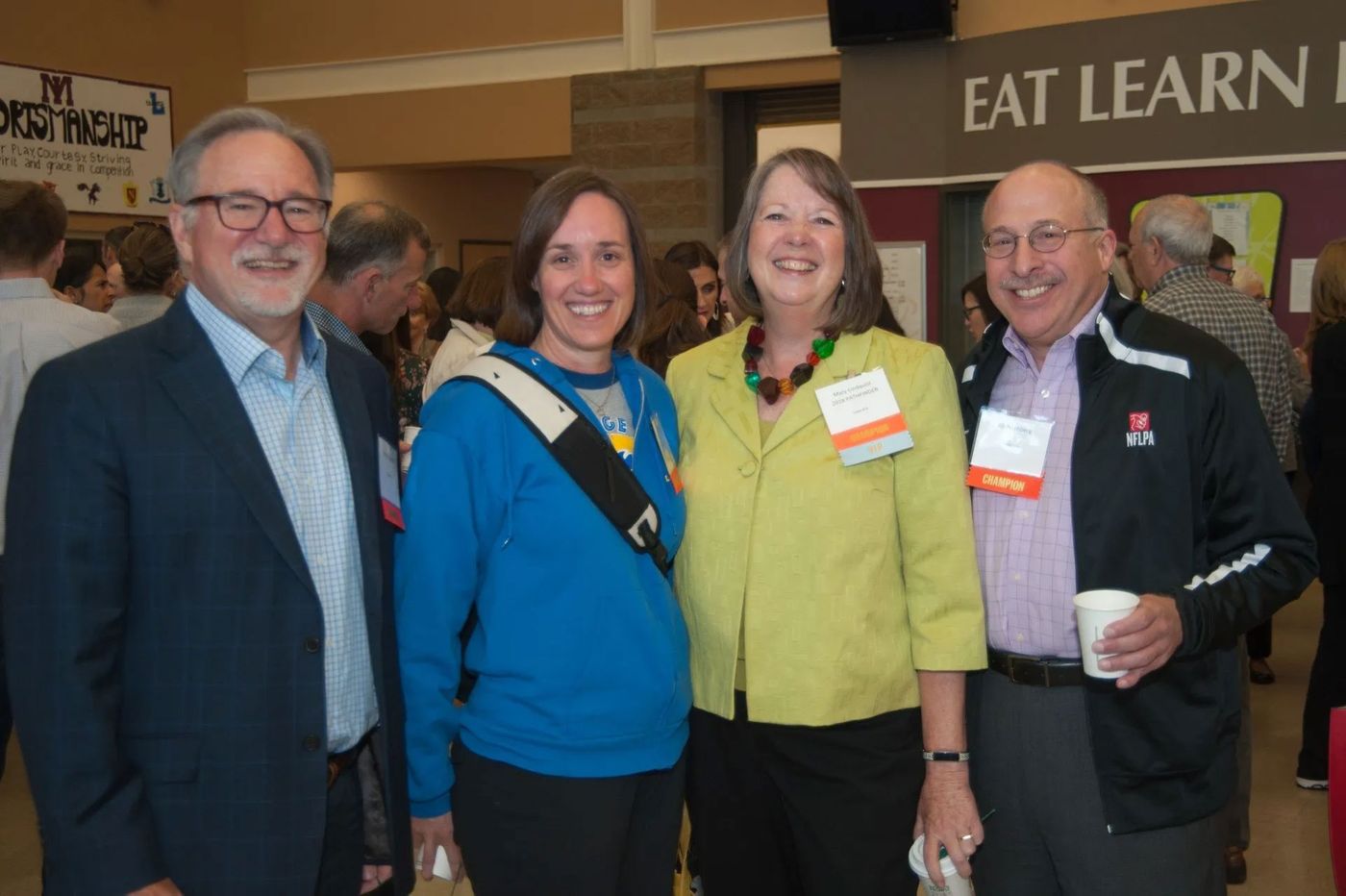 Congratulations to Mary Lindquist for being honored with the 3rd annual Pathfinder Award for her outstanding work in education!
Mary, Bill Hochberg's former debate coach, was nominated by Bill for this award
Mary Lindquist (seen in the green jacket) taught English and Social Studies for 36 years at Mercer Island High School, in addition to coaching the debate team for much of this time. She also previously served as the president of the Washington Education Association, the statewide teacher union.