Hochberg & Hamar, PLLC
Committed to Helping the Injured Since 1983
At Hochberg & Hamar, PLLC, we help personal injury and workers' compensation clients pursue compensation and support.

Let us guide you through the workers' compensation process, from the initial claim to appeals to the Board of Industrial Insurance Appeals.
Our experienced legal staff represents those injured through the negligence of others, including those hurt in auto accidents.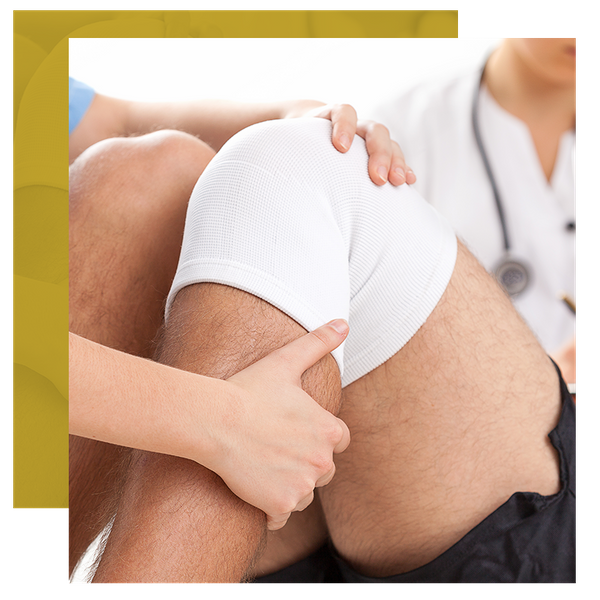 We Protect And Represent Washington's Injured
If your life has been changed by an injury – at work or elsewhere – our team at Hochberg & Hamar, PLLC, stands ready to assist you in the challenging process of obtaining benefits or compensation. We understand that our clients should be able to focus on healing from their injuries rather than digging through legal paperwork.
We represent clients who have been hurt on the job and need to file a workers' compensation claim and plaintiffs in personal injury cases.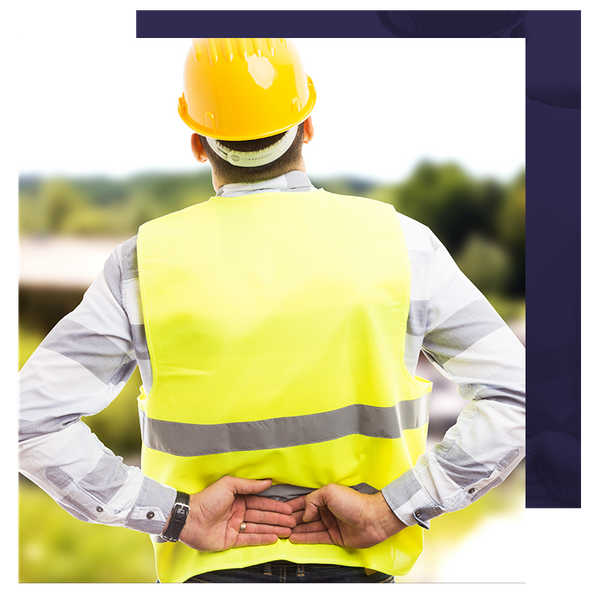 We Know Workers' Compensation Inside And Out
At Hochberg & Hamar, PLLC, workers' compensation is one of our primary practice areas. Our attorneys, William D. Hochberg and Rachel V. Hamar, have nearly 50 years of combined legal experience. Bill worked as an assistant attorney general for the Washington State Department of Labor & Industries and the Department of Social and Health Services. This provided him with an inside view of how the workers' compensation system works. Both he and Rachel can advise you on how to navigate this system and obtain the maximum benefits to help you recover from your work injury.
If your case needs to be litigated, our firm is ready to fight for your claim in court. Should your claim be denied by the Board of Industrial Insurance Appeals, we can prepare a compelling case to help you prevail at the Washington Court of Appeals or Washington Supreme Court.
What our clients are saying about us
Incredibly Pleased
"I was injured in an on-the-job car crash, and I hired Bill Hochberg to represent me. With more than thirty years of experience, he knew exactly what he was doing.
He got my workers' compensation claim allowed by the Department of Labor & Industries, and then resolved my personal injury claim for every dime I was owed. I am incredibly pleased with the result, and I would hire him again if I ever needed help!"
-Vera
Great Attorneys
"I had a dental injury at work. I wasn't even sure if this qualified as a workers' comp claim. I called Hochberg & Hamar with questions and they were amazing from the beginning.
They filed my claim, got it allowed and all of my dental bills were paid for under the claim! They are great attorneys, have a wonderful staff and took care of everything for me professionally and promptly. I highly recommended them!"
-Lynn
Has Given Me Comfort
"Bill, Lillian, and the entire team employ their knowledge and attention to detail to give you faith and hope in protecting your rights.
Their communication and commitment to the case and my family have given me comfort in what would be a stressful situation for anyone. No one ever plans to be in this situation but know Bill Hochberg and his staff are there when it happens!"
– Jerry Wunsch, former Seattle Seahawk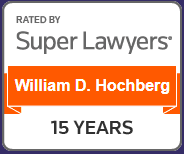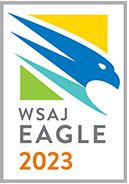 Contact Us For A Free Initial Consultation